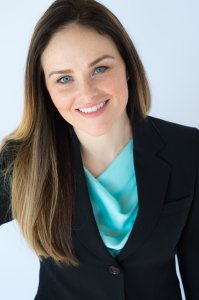 Vanessa Hare
Phone: 403-803-0352
vanessa@joelsemmens.com
Vanessa Hare is proud to be back working with Semmens and Associates! After taking a continued leave to raise her 4 children, Vanessa is passionate and excited to take on the new challenges and leads the Real Estate world has to offer.
A rare, Native born Calgarian and Bilingual (french), Vanessa has many family ties to the Real Estate industry. A licensed associate for close to 15 years, a graduate from the Univeristy of Calgary with a BA in communications and growing up in the SW community of Strathcona Vanessa knows the city extremely well. She excels at multi tasking, managing clients and negotiating her way through decision making. She enjoys the challenges of everyday and continues to deliver her utmost knowledge, experience and passion to work. Specializing as a buyers agent, Vanessa's determination and patience allows her clients to experience the joy and ease in achieving their end results. Her end goal is to serve you at the highest level possible with her reliability, efficiency and productivity.
This home is vacant and getting sanitized after every viewing, ready for safe showings. A modern take on Georgian architecture, is a sophisticated & luxurious home that reflects the merging of modernized comfort & timeless design. Spanning over 3,300sq ft,...

Courtesy: RE/MAX REAL ESTATE (CENTRAL)
Detached
2,228.00 SqFt
3.0 Beds
3.1 Baths
Calgary Open Houses April 7, 2020